1/ Côte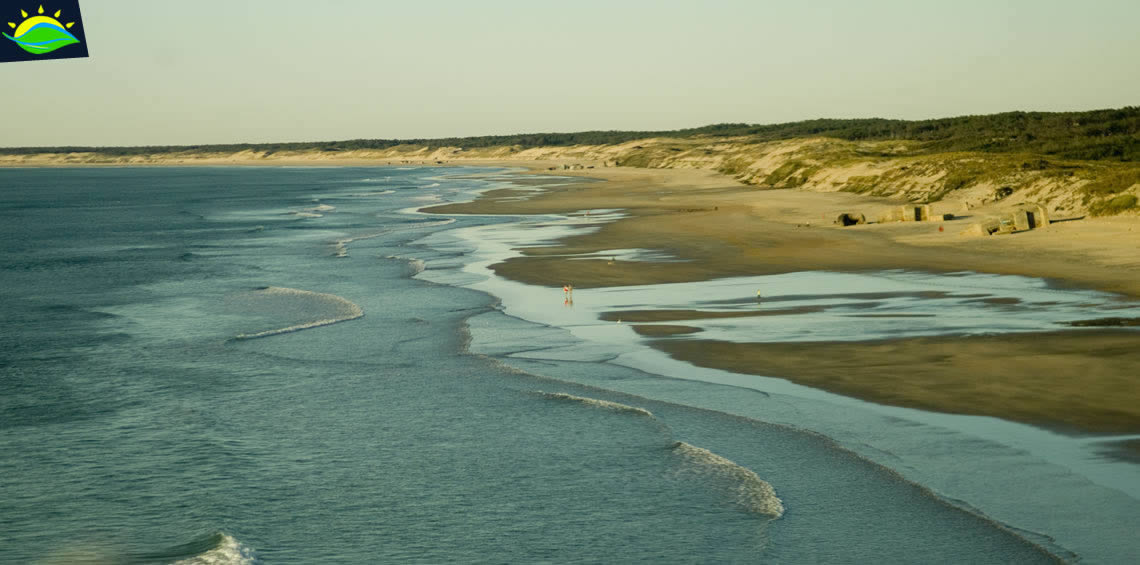 La Gironde possède 180 km de littoral avec certains des meilleurs beach breaks en France, où vous pouvez encore trouver des vagues qui ne sont pas surpeuplées en été, pour un surf de qualité. Optez pour un séjour balnéaire sur la Côte Atlantique. Otherwise take a walk down the beach for a bit of beach combing and see what the sea has brought up after the last high tide.( You maybe lucky enough to find a few metres of rope to make a door mat! - plus d'infos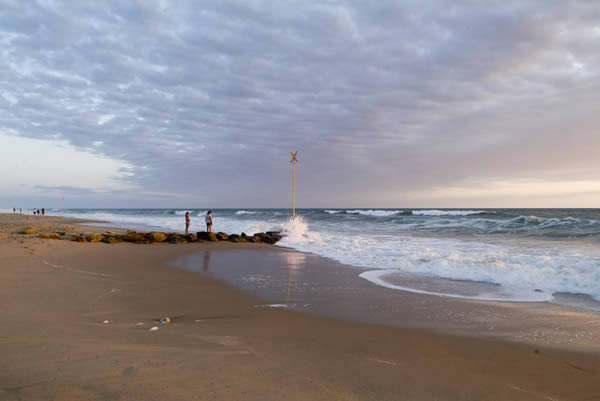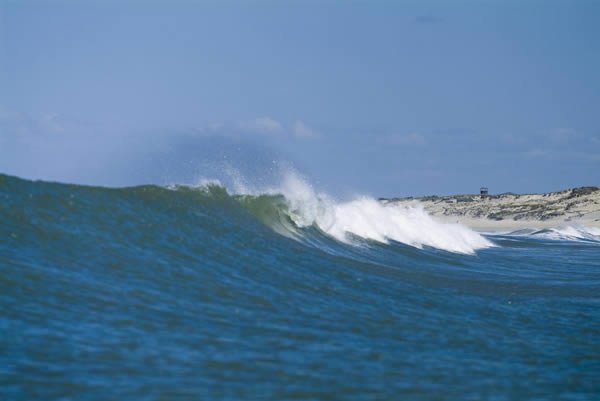 2/ Lac
Le Lac d'Hourtin est le plus grand lac de France. 6000 hectares, un paradis pour les sports nautiques, la pêche et la tranquilité. Take a day trip to the village of Piqueyrot on the edge of the lake. In the summer the water gets up to 25 c so is great for the kids for a safe swim. Otherwise take a walk around "La Lagune" for a bit of nature spotting..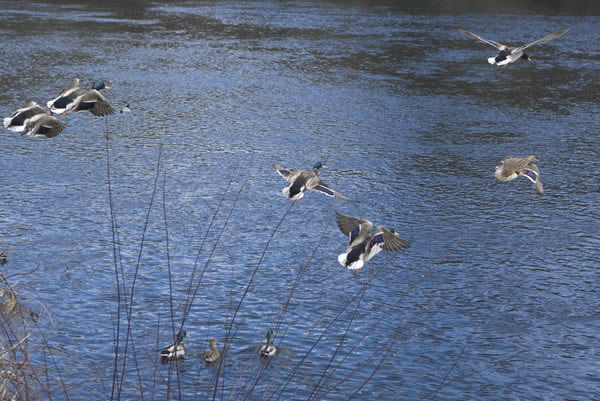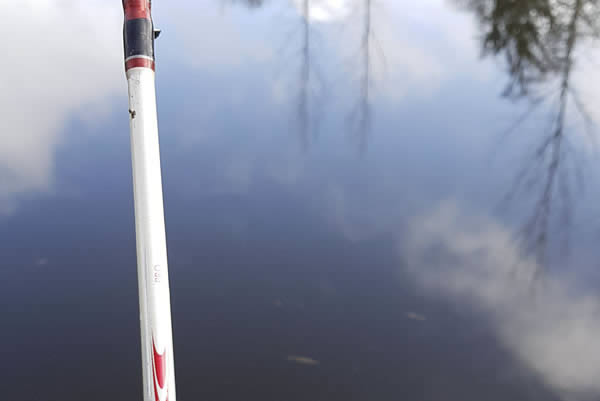 3/ Forêt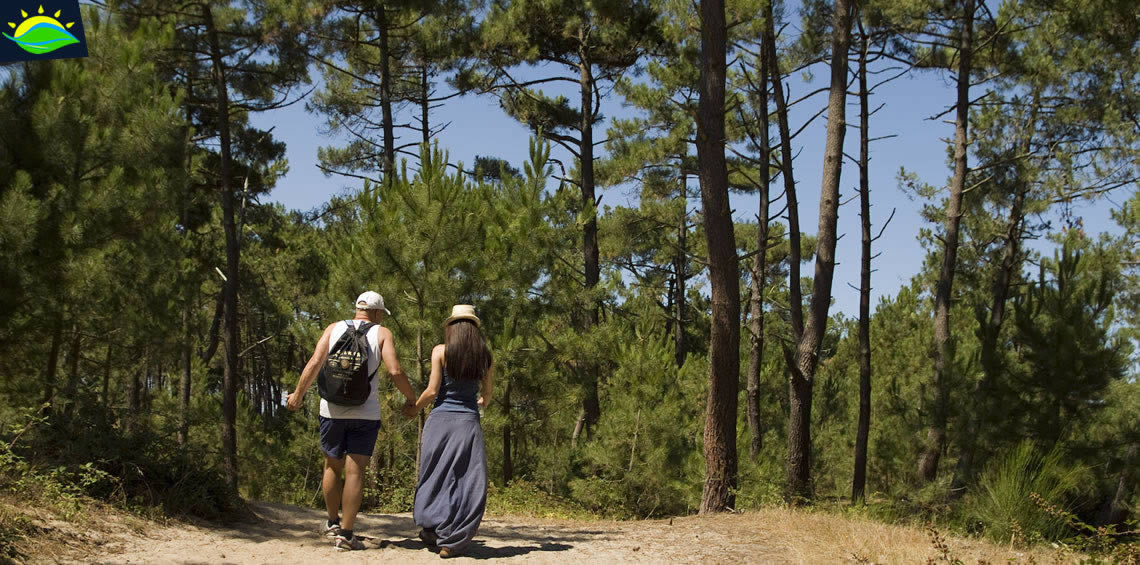 La section Montalivet fait partie de la plus grande forêt en Europe qui s'étire en bas de la région du Pays Basques. Au milieu de la faune et flore, de nombreuses espèces animales comme le sanglier, le cerf, le lapin, le renard et les faisans sont présents là où il n'y a pas d'habitants locaux.. If you are lucky enough you may uncover a bit of history from the days when the forest was farmed for its resin. You can still see a bit of the old "farmed" forest in the southern carpark of the village of Montalivet. Lookout for pine trees with vertical running splits. You may even spot a few old resin "bulbs". ( Have a look here at a few images to give you an idea)
4/ Dune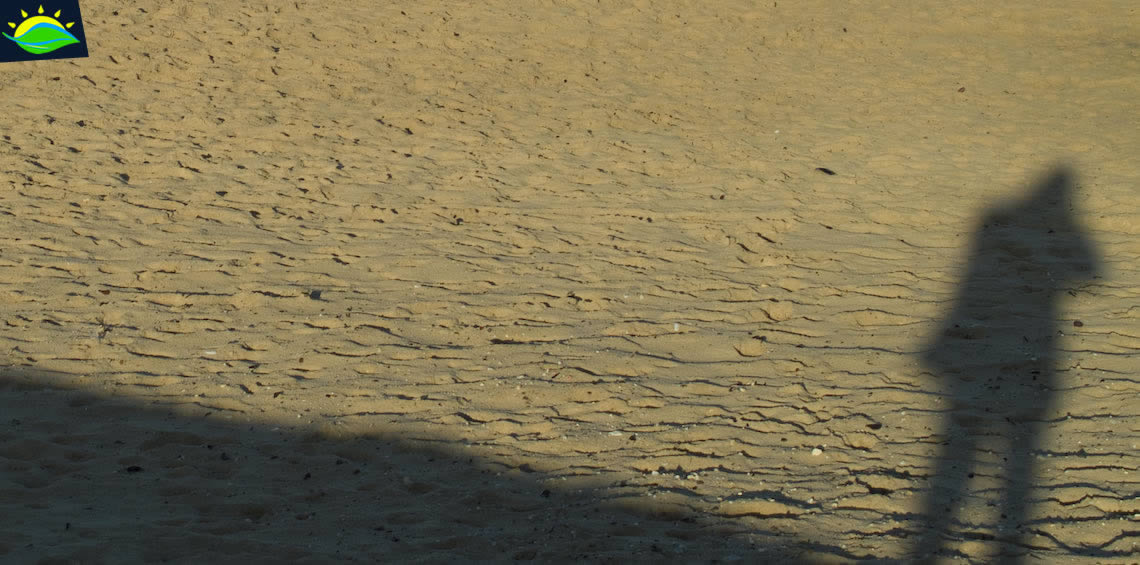 La dune de Pyla près d'Arcachon est la plus grande dune de sable en Europe.
5/ Estuaire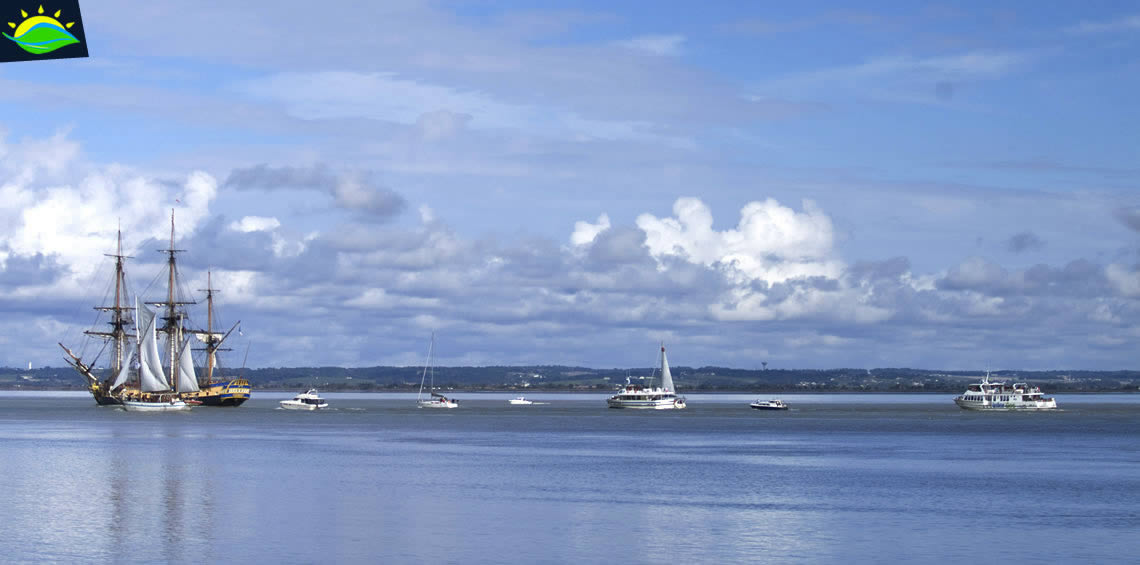 L'estuaire de la Gironde est l'estuaire le moins pollué d'Europe et contient des esturgeons de 2 mètres, une petite industrie de caviar est idéal pour l'observation d'oiseaux. If you are staying in the Montalivet and you're looking for a fun (and cheap) day activity, try a ferry crossing from the Verdon to Royan and back on the "ICECREAM TRAIL". (more info here) or try out my favorite full day trail the "BAC2BAC" (more info coming soon) which I have only so far done on my motorbike.
6/ Phare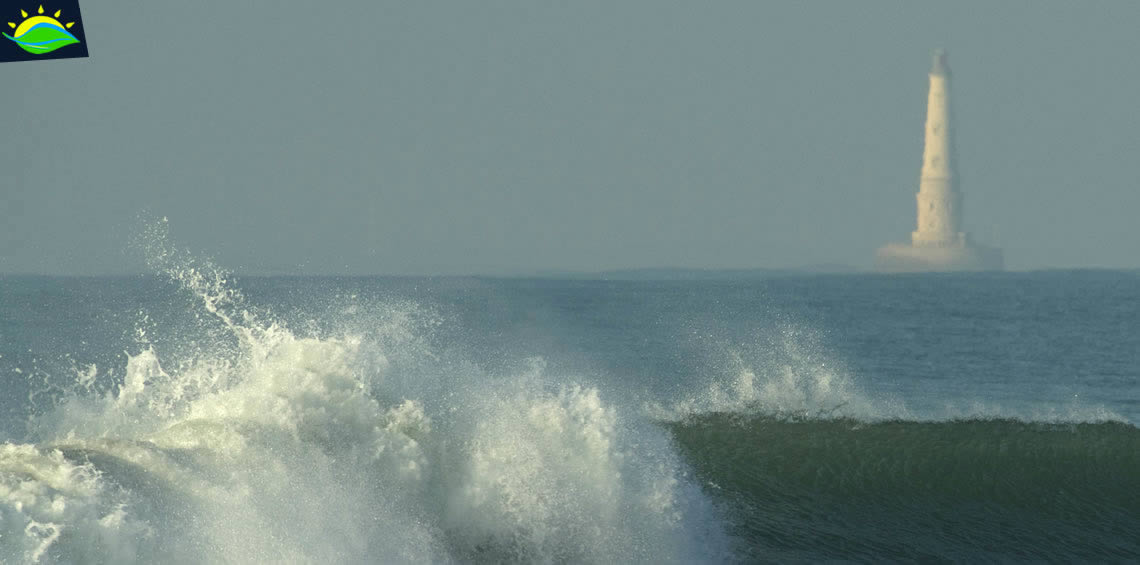 Le phare de Cordouan est le plus ancien phare encore en fonction et possède un intérieur magnifique. Des excursions par bateaux sont prévues. The rest of the river also has a few lighthouses, follow this link for a few images and to get the feel of the journey ahead of you on the "LIGHTHOUSE TRAIL". - plus d'infos
7/ Vin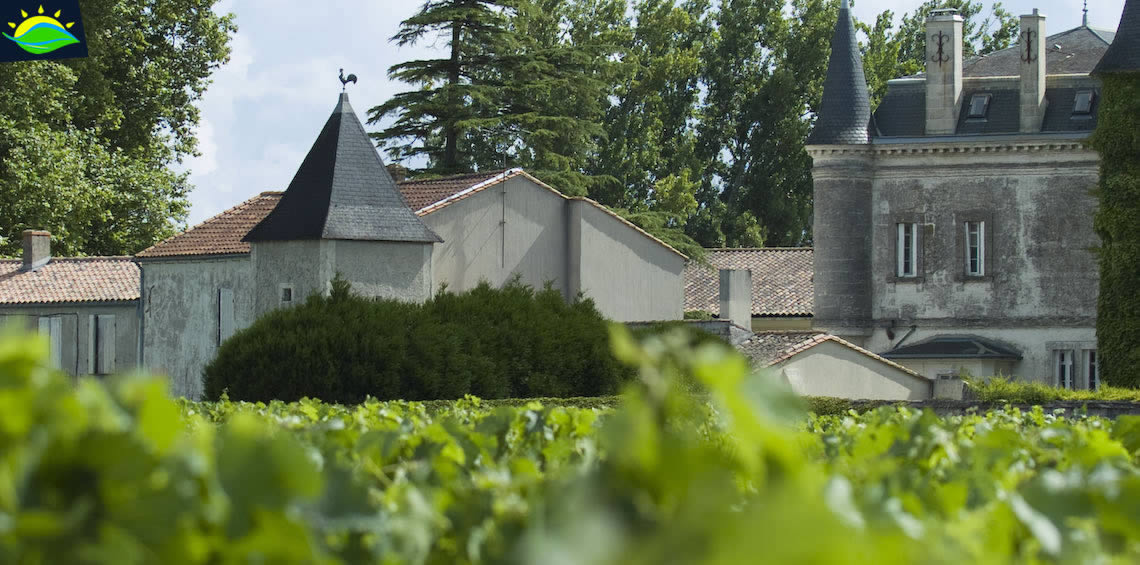 Le Médoc produit les vins rouges les plus fins dans le monde. Avec 200 châteaux à visiter, des dégustations et visites guidées tout l'été, ne manquez surtout pas cette activité ! Behind the village of Montalivet and Vendays you will find the vineyards open for guided tours and wine tasting. Otherwise try the market of Montalivet where you can taste wine by the glass or bottle.
8/ Gastronomie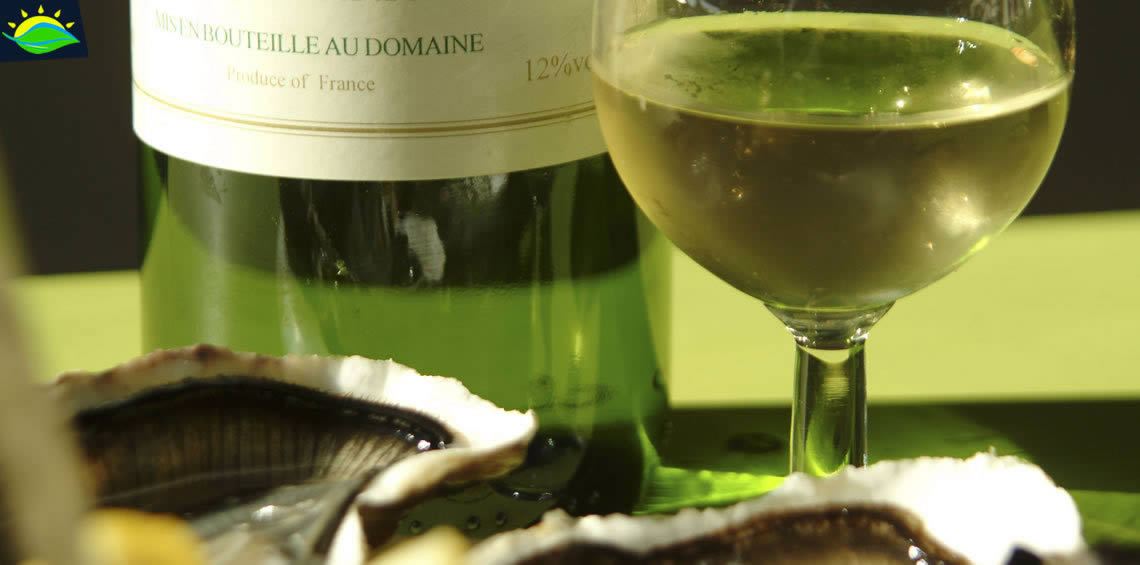 Les meilleures huîtres viennent d'Médoc. Elles sont servies tous les matins au marché de Montalivet.
9/ Santé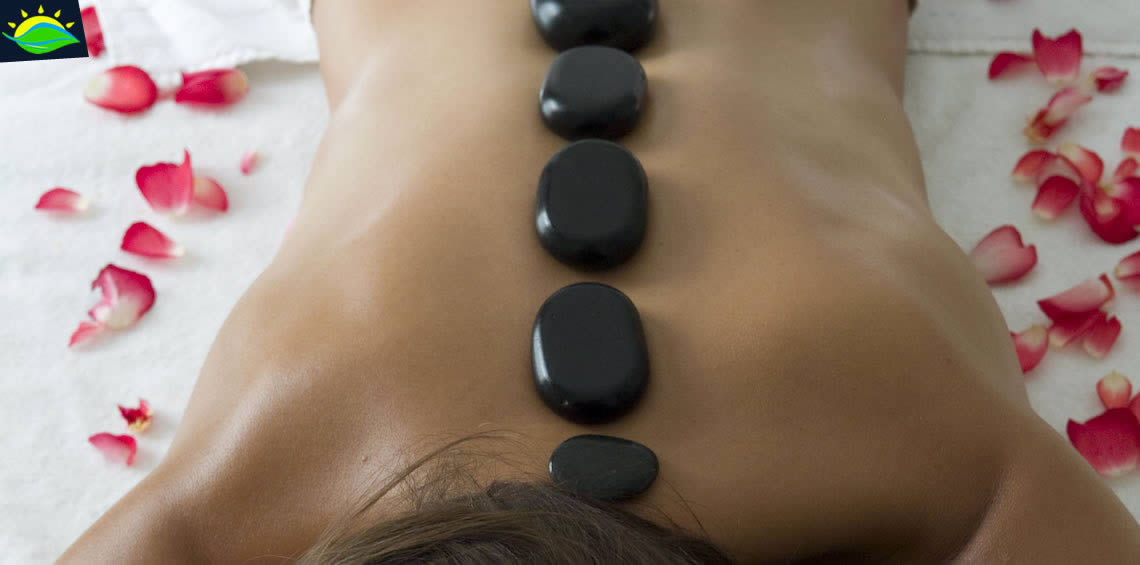 Le Médoc a le plus grand nombre de centenaires en France alors que cette région est la moins peuplée ; 1 personne tous les 2km !
10/ Histoire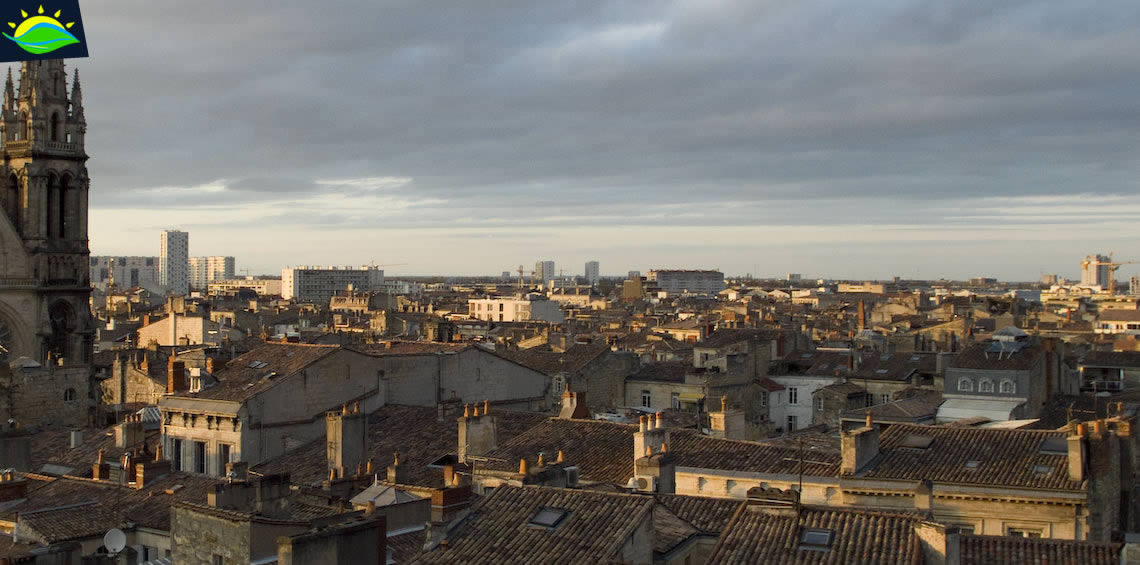 Bordeaux est une ville du 18eme siècle la mieux conservée en Europe avec plus de 4000 bâtiments classées.
11/ Marché
Durant les mois d'été Montalivet : Le beau marché de Montalivet avec plus de 200 stands et étalages. Partez à la découverte..
12/ Shopping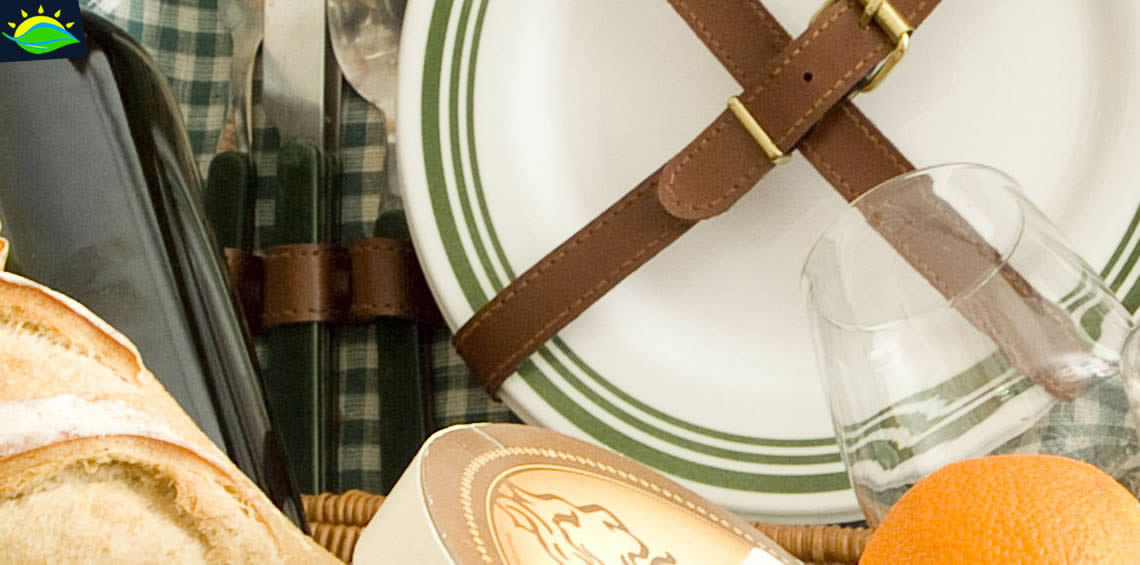 Bordeaux possède la plus grande rue piétonne en Europe.